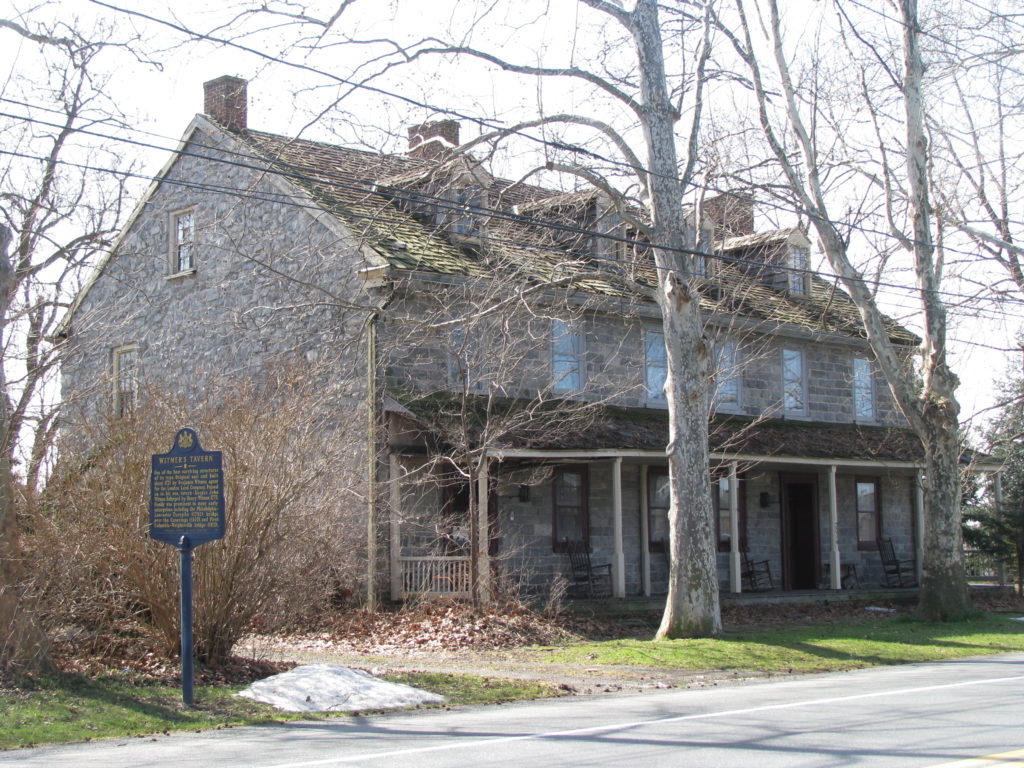 This is a quick reference guide to help residents get the information they need when living in East Lampeter Township. 
Homeowner Assistance Program Now open
Homeowners struggling with mortgage payments or other housing expenses due to COVID-19 pandemic-related financial hardships may apply for relief if their household income is at or blow 150% of the area median income. The Pennsylvania Housing Finance Agency has $350 million in American Rescue Plan funds available to provide eligible homeowners with assistance to prevent and/or erase mortgage delinquencies, defaults, foreclosures, displacement, and utility disconnection. Funds will be distributed directly to lenders, servicers, utility providers, and other authorized third parties, not to homeowners.
Homeowners may learn more and apply online for these funds through the Pennsylvania Homeowner Assistance Fund by visiting www.pahaf.org. For those who need assistance, local housing agencies can help of call toll-free 888-987-2423.
All Lancaster County Properties are to be reassessed effective January 1, 2018. Property owners should reference the Taxpayers Guide to the 2018 Reassessment if more information is desired.
2016 Local Earned Income Tax Information for Taxpayers
FEMA Flood Mapping and National Flood Insurance InformationStormwater Managment-Reducing Runoff
Utilities:
Water
Public water service is provided by and billed by the Lancaster City Water Bureau.  Problems or questions regarding public water service should therefore be directed to the Lancaster City Water Bureau. (717) 291-4820
.
FAQ for Lancaster City Water Bureau
Lancaster City Drinking Water Problem Corrected 06-13-17 
Wastewater
If you have a question about your sewer billing or if you have a problem with your sewer service, please contact the Township office at (717) 393-1567
.
 
All on-lot sewage systems require regular maintenance.  They should be pumped out at least once every four years. If you are installing a new on-lot system or repairing an existing one, a permit is required please call (717) 393-1567
.
Electric 
PP&L:  1-800-342-5775 PPL Electric Utilities regarding payment assistance can be found here.
Natural Gas
UGI:  1-800-276-2722
Cable TV
Comcast:  (877) 495-6637
East Lampeter Township Board of Supervisors approved a franchise agreement with Shentel who will be installing cable and internet within the Township in the near future.
TV/Telephone/Internet
Comcast: (877) 495-6637

Windstream: (800) 347-1991

Verizon:  (800) 660-2215

AT&T: (800) 354-2455

MCI: (800) 950-5555

Frontier: (800) 921-8101

Take note that many of the phone and cable companies offer all 3 services, phone, internet, and tv.
All properties in the Township are required to dispose of their solid wastes properly and recycle. Trash pickup is private in East Lampeter Township. See the  list of all the registered trash haulers for our Township on the Recycling page.