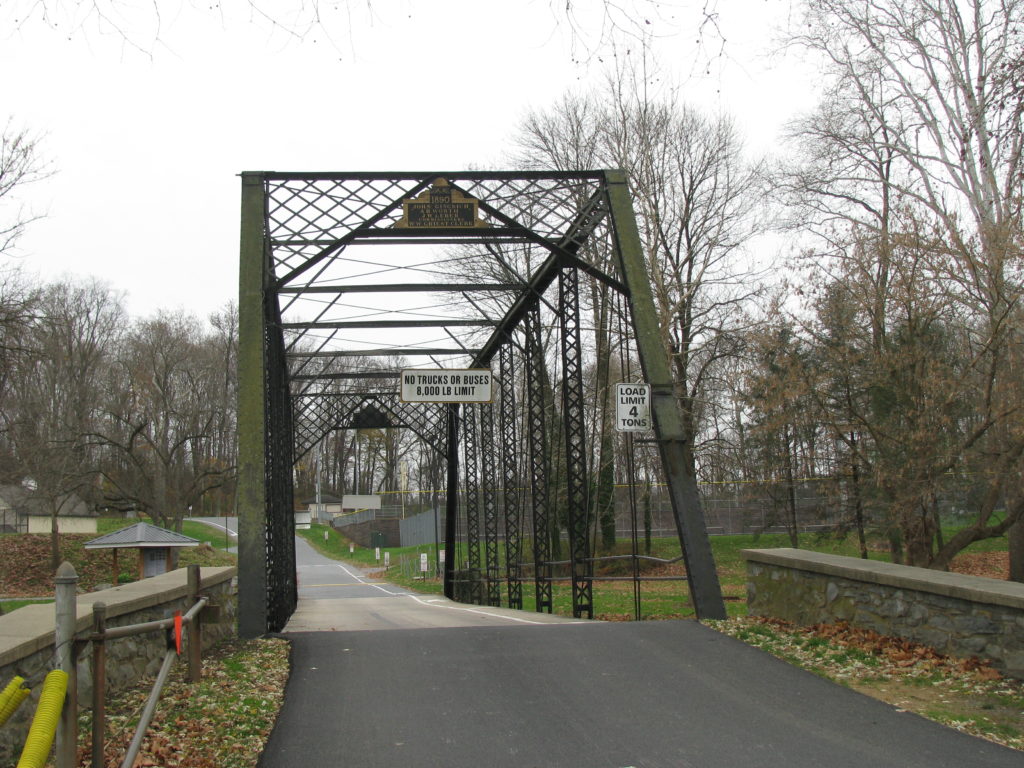 In order to slow the spread of the COVID 19 virus, the Township is currently not accepting payments at the window inside the Township building.  There is a drop box located on the front of the Township building, next to the Township Administration doors (it is similar to a mail slot). 
East Lampeter Township does not accept payment by phone.  Checks can be mailed to the Township office at 2250 Old Philadelphia Pike, Lancaster, PA  17602.  You can also use Checks by Web, directly charging your checking account, should you choose to do so.  Payments may be made via www.eastlampetertownship.org  by clicking on the "Permit and Bill Payment" box.  Discover, Master Card, and Visa are accepted with this method. 
To make a payment online, please click the appropriate link below to be taken to a third party web site that will process your online payment.  If you have questions about this payment service, please contact the Township office Monday – Friday from 8am to 4pm at (717) 393-1567
.
Accident Reports
Invoices
Miscellaneous
Pavilion Rental
Permits
Quarterly Sanitary Sewer Billing
Street Light Assessment Billing
Real Estate Taxes:
The Township does not directly accept property tax payments.
Lancaster County/Municipal Real Estate Taxes:
Tax payments should be made to the:
Lancaster County Treasurer
PO Box 1447
Lancaster, PA 17608
Phone: 717-299-8222
School Real Estate Taxes:
Tax payments should be made to the:
LCTCB Real Estate Tax Group
PO Box 3900
Lancaster PA 17604-3900
Phone: 717-569-4521
Earned Income Taxes and Local Service Taxes:
Tax Collection Bureau
1845 William Penn Way
Lancaster, PA 17601
Email: info@lctcb.org